complete

carpentry

solutions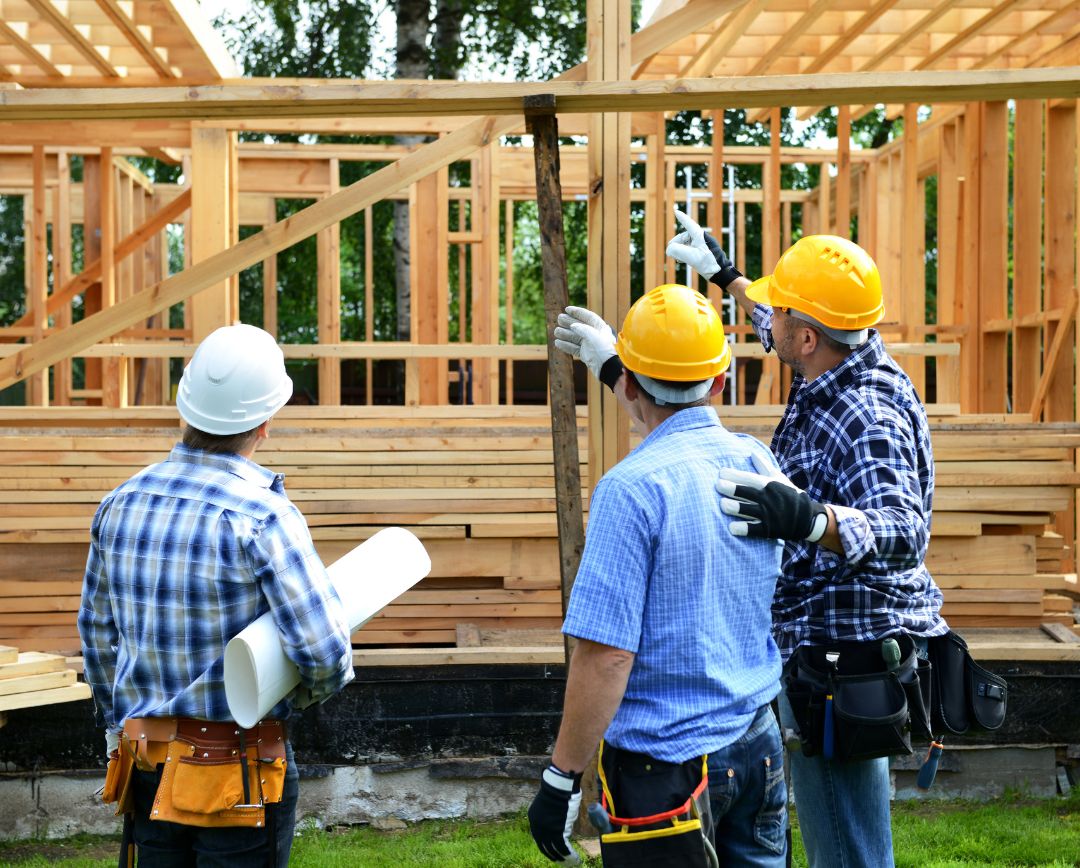 DBB Group carries out everything from small to large contracts and overall commitments in carpentry for the entire project. Our customers range from small one-off customers to larger recurring customers with whom we already have a good relationship.
DBB Group was started in 2020 by Donnie Brandamour after having been a partner for 3 years in J.A Berggrens Bygg. DBB Group, together with its partner Sistemi Suhe Gradnje from Croatia, has since the start in July 2020 established itself as a strong player on the construction market in Western Sweden. After the start together with Sistemi Suhe Gradnje and with 14 competent carpenters, we have today grown to 32 carpenters with many years of experience and routine.
On a fixed price or running account, we carry out construction contracts where we stand as subcontractor for all carpentry work both in and outside. Our focus today is on the West coast area with the base in Gothenburg, but we also undertake contracts around Sweden depending on the needs of our clients. We work both with new construction, extensions and renovations of properties.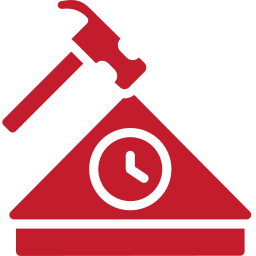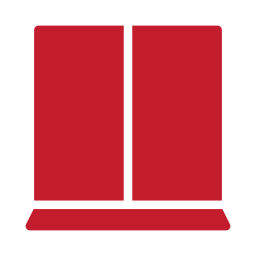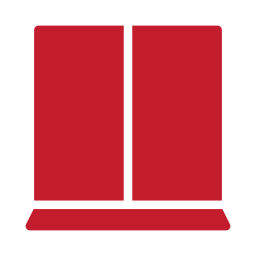 we build your
dream project together
SERNEKE
Torpa Terrassen Gothenburg (Facade, Gypsum contractor)
SKEPPSVIKEN
Arlegatan Gothenburg (Roof, Plasterwork, Windows and balcony doors)
FLODENS
Wieselgrensplatsen (all interior carpentry incl. installation of windows)
EKEN BYGG
Kv. Boländerna Uppsala (Gypsum contracting in the hall)
3 BYGG
Attic apartments in Vasa city Stockholm (Gypsum contractor)
Logistic Contractor
Nordic Nest 1 & 2 Kalmar (Gypsum contracting and installation)