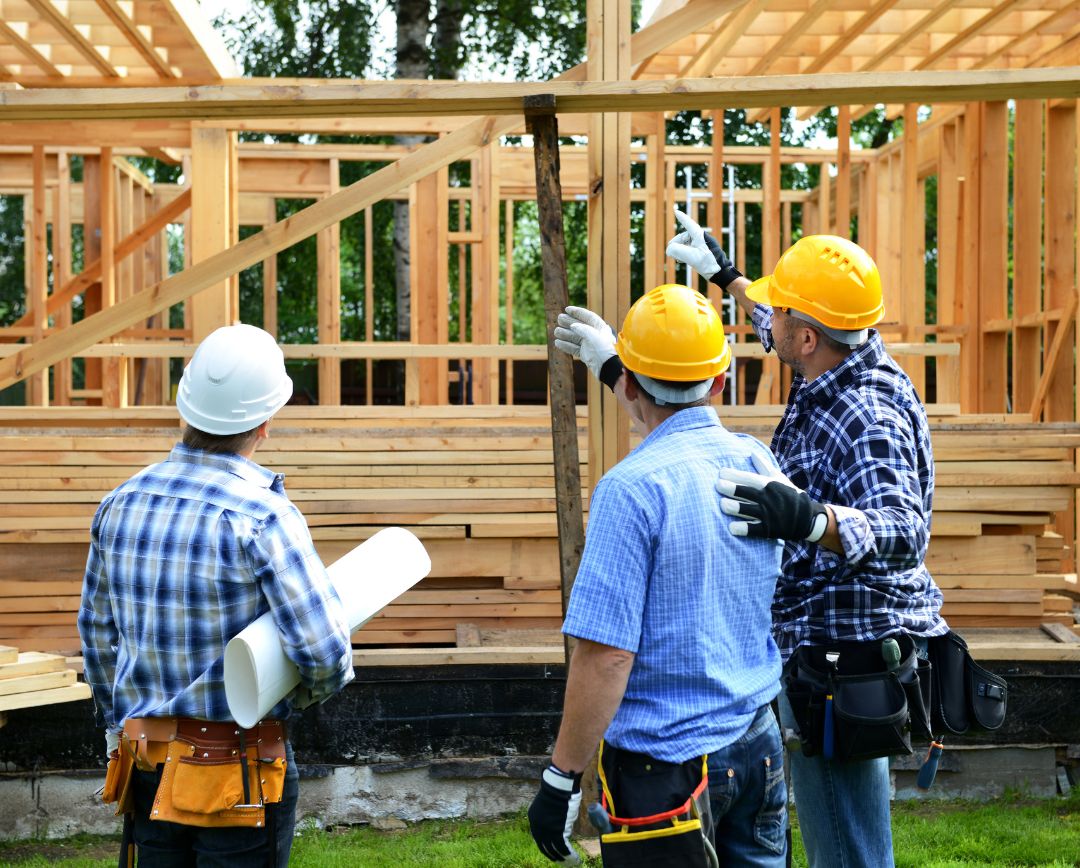 DBB Group carries out everything from small to large contracts and overall commitments in carpentry for the entire project. Our customers range from small one-off customers to larger recurring customers with whom we already have a good relationship.
DBB Group was started in 2020 by Donnie Brandamour after having been a partner for 3 years in J.A Berggrens Bygg. DBB Group, together with its partner Sistemi Suhe Gradnje from Croatia, has since the start in July 2020 established itself as a strong player on the construction market in Western Sweden. After the start together with Sistemi Suhe Gradnje and with 14 competent carpenters, we have today grown to 32 carpenters with many years of experience and routine. 
Our goal is to provide our customers with a final product that always exceeds the customer's expectations through business acumen, competence, on-time delivery, quick decisions in stressful situations and together with committed employees. We do this by actively working with the client at all stages of the project in order to create a good relationship and a project we can be proud of together
We at DBB Group are relationship builders – both internally and externally. We therefore always work according to our values: Community, joy, creativity, competence, professional work management and always delivering on schedule. Through these, we create a pleasant and inviting workplace for employees and clients, which we always strive to achieve. DBB Group always strives for a welcoming and attractive workplace that everyone can feel proud to be employed by. Together with our partner Sistemi Suhe Gradnje, we are the BEST!